Asian College of Teachers
offers High End Customized TEFL Courses
in Association with World's largest TESOL network and accreditation body "TESOL Canada and TESOL USA" and in Academic collaboration with
College Of Birmingham (England)
3 weeks Premium TEFL course
ACT brings to you the premium in class training program of 120 hours where you get the opportunity to experience a holistic TEFL training incorporated with the latest teaching techniques and strategies that will you help you excel in the TEFL domain like no other. The program boasts of highly experienced training personnel, well-designed course curriculum, real time classroom experience, scientific approach to ESL teaching and many more. We organize the training programs in 4 cosmopolitan locations, which include Kolkata, Kochi, Bangalore, Delhi, Mumbai, Goa and Bangkok. Accommodation is also provided by us in close vicinity of the training centre at a nominal cost.
Course Fees
Cochin, INR.55,000/-
Bangalore, INR 55,000/
Mumbai, INR.55,000/-
Kolkata, INR.50,000/-
Delhi, INR.55,000/-
Bangkok, INR 65,000/-
Goa, INR.55,000/-
+ 18% GST
ACT TEFL / TESOL courses are
synonymous with excellence, success and high standard
01
Joint Certification from London School of Teaching and Training (LSTT) & Pebble Hills University (PHU)

02
Separate Certification from reputed College of Birmingham (COB) of United Kingdom

03
Reasonably priced course fee for in-class TEFL courses starting from Rs 20,000

04
24x7 complete Tutor and Admin support with dedicated placement cell

05
Apply for TESOL Board Exam for Prestigious Canadian and USA Government Endorsed TEFL Certificates
Advantageous Aspects
of our TEFL Programs at a Glance
You will get joint certification from well-known London School of Teaching and Training (LSTT) and Pebble Hills University (PHU)
You can also avail an additional certificate from renowned College of Birmingham (COB)
All our TEFL courses are accrediated by world's largest TESOL accrediation body TESOL Canada & TESOL USA
Option of appearing in the TESOL Board exam and receiving prestigoius TESOL Canada and TESOL USA certificates notorized, attested, apostille by USA and Canadian Government and Embassy of UAE and India
You can teach anywhere in the world and our globally recognized certificate will help you garner that added attention in no time
Unparalleled guidance from our TEFL trainers and tutors experienced in this field for more than decades can take you a long way
Our placement cell keeps you updated with all the latest ESL job postings simultaneously shedding light on the most recent changes
To hold the suitable candidacy for the course you just need to be above 18 years and have a bachelor's degree from any discipline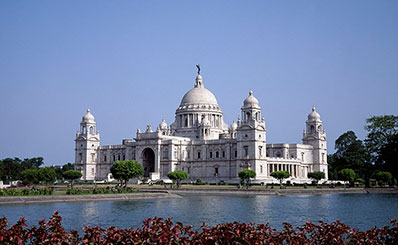 TEFL Program, Kolkata
Soak in the warmth of the soulful city of Kolkata while you pursue the TEFL course in one of the best locations of the city. As per your requirement, you can either go for the 3 weeks extensive TEFL program or the 5 days Hybrid in-class TEFL program with teaching practice.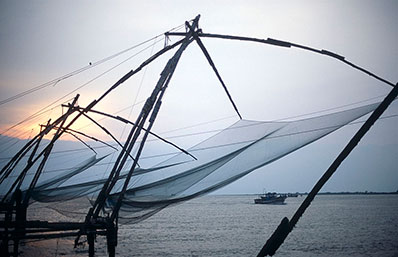 TEFL Program, Kochi
Also called the "Pearl of Arabian Sea", Kochi with its pristine natural beauty and gorgeous backwaters is an ideal place to pursue your TEFL course. In course of your training, you get the chance to do your practice teaching in some of the well acclaimed schools of the city.
TEFL Program, Bangalore
With beautiful parks, monuments, malls, and museums, Bangalore displays a great combination of heredity and advancement and while you join its TEFL program, you can enjoy exploring all these places or can also pick a weekend getaway to lush Nandi Hills. We conduct both the Premium 3 weeks TEFL Course and the Hybrid Program in this location.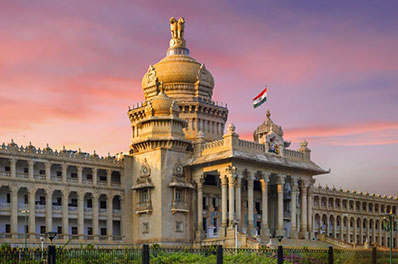 TEFL Program, Bangkok
Bangkok with its oriental charm, ultra modern lifestyle and exotic beaches never fails to entice any of its visitors. Pursue a TEFL course in Bangkok and simultaneously attend the highly functional Thai cultural and language training session, which will prove to be highly efficacious later when you opt for a job in Thailand.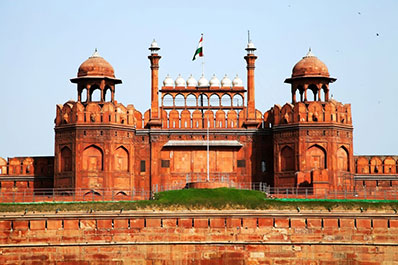 TEFL Program,
Delhi
Delhi has been the political hub of India which is dotted with charming ancient monuments, mesmerizing museums and art galleries, architectural wonders and bustling markets. If you are planning to pursue the TEFL course in India then New Delhi can certainly be a preferred location for you.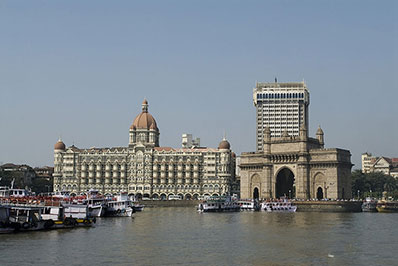 TEFL Program, Mumbai
Mumbai is the capital city of the state of Maharashtra and is the fashion epicentre and financial powerhouse of India. It is a city which never sleeps and houses the prolific Indian film industry. Pursuing the TEFL in class course in this city can be the wisest possible choice for you.
Testimonial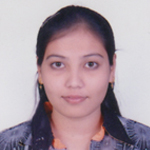 The mind once enlightened cannot again become dark. Knowledge comes, but wisdom lingers. It may not be difficult to store up in the mind a vast quantity of facts within a comparatively short time, but the ability to form judgments requires the severe discipline of hard work and the tempering heat of experience and maturity.
Nida Afreen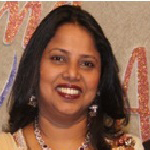 A wonderful Journey at ACT. Even though I have done the course ONline . There were spontaneous sending information via email all through the course. My subject doubt were cleared and action/ Evaluation was justified. I want to thank Ms.NINA and the entire team for supporting me during my course and wish ACT all the very best.
Jannet Fernandes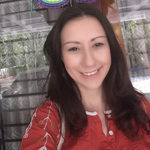 I got a good grasp of the main idea and i do intend to take my studies forward. I am happy to have joined this course as it opened my appetite for a different way of dealing with children putting their needs first and helping more by being less intrusive . I understand now more their need for independence and previous mistakes .
Ionela Abraham