Online TEFL Courses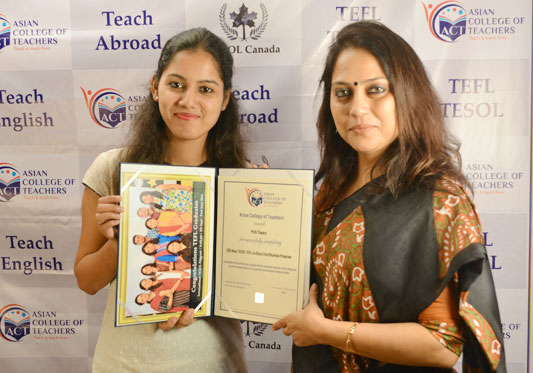 INTERNATIONAL TEFL CERTIFICATE PROGRAM
Certificate in TEFL by Asian College of Teachers is a 120-hour International TEFL course that will acquaint the candidates with the skills and techniques required to become an efficient EFL/ESL teacher. The course will boost your confidence and give you a globally recognized certificate which will be fruitful for your ESL/EFL teaching career.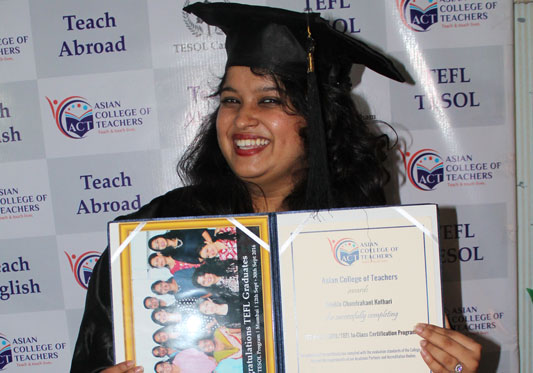 INTERNATIONAL TEFL DIPLOMA PROGRAM
International TEFL Diploma course offered by Asian College of Teachers is a 220 hours diploma course designed for both TEFL aspirants as well as experienced EFL/ESL teachers, who are looking for an advanced course to upgrade their skills, work on their methodologies, add creativity to the lessons and better understanding their students' necessities.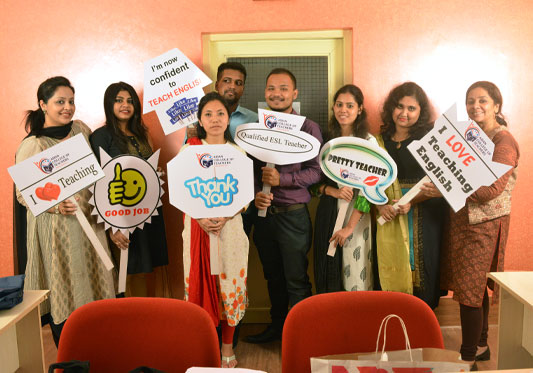 INTERNATIONAL ADVANCE TEFL DIPLOMA PROGRAM
International 280 hours Advanced Diploma in TEFL is a detailed TEFL course aimed towards building and improving your teaching abilities so that you can help the students anywhere on the planet. This online TEFL course will acquaint you with the EFL/ESL teaching methods and approaches and turn you into a specialist in your chosen profession.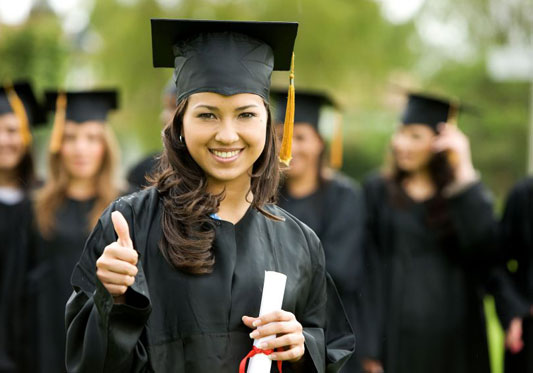 CERTIFICATE IN TEFL BUSINESS LEARNERS
Certificate in TEFL Business Learners by Asian College Of Teachers is an online TEFL course that teaches aspirants the required language skills that are important in business and formal environments. The course is beneficial and crucial not only for Business English teachers but also for corporate trainers, other professionals, and managers with training responsibilities.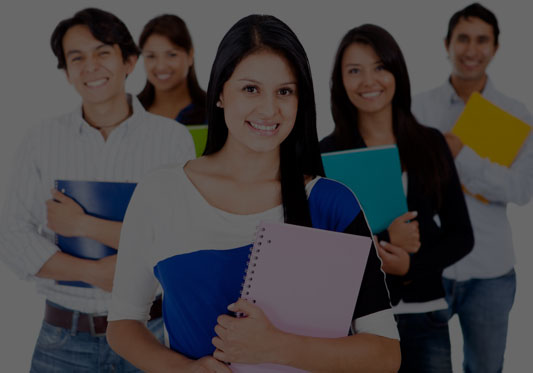 CERTIFICATE IN TEFL YOUNG LEARNERS
Certificate in TEFL Young Learners by Asian College of Teachers is an intensive program designed for those who are looking to teach English as an EFL/ESL teacher particularly to young learners. The course will enhance their language skills, communication skills and develop methodologies of teaching to set a successful career in teaching.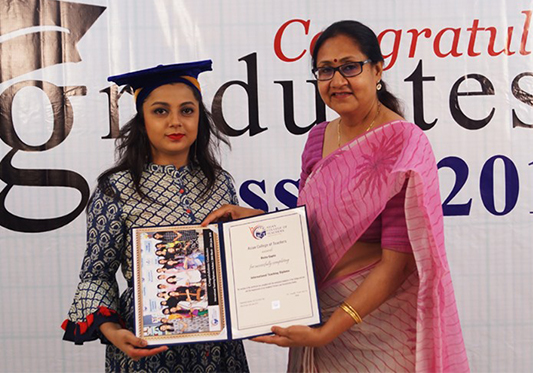 INTERNATIONAL POST GRADUATE DIPLOMA IN TEFL COURSE
Asian College of Teachers' Post Graduate Diploma in TEFL course is an intensive course that allows the candidates to learn modern techniques and methodologies to teach English as a foreign language and provide them with opportunities to teach and travel at the same time and succeed as an EFL or ESL teacher.