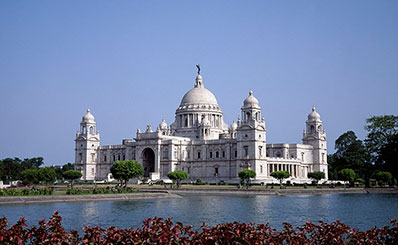 Soak in the warmth of the soulful city of Kolkata while you pursue the TEFL course in one of the best locations of the city. As per your requirement, you can either go for the 3 weeks extensive TEFL program or the 5 days Hybrid in-class TEFL program with teaching practice.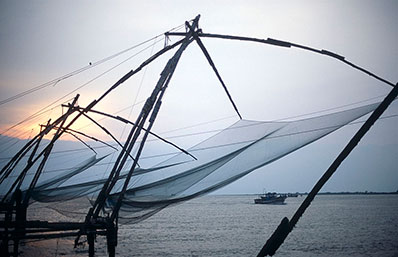 Also called the "Pearl of Arabian Sea", Kochi with its pristine natural beauty and gorgeous backwaters is an ideal place to pursue your TEFL course. In course of your training, you get the chance to do your practice teaching in some of the well acclaimed schools of the city.
With beautiful parks, monuments, malls, and museums, Bangalore displays a great combination of heredity and advancement and while you join its TEFL program, you can enjoy exploring all these places or can also pick a weekend getaway to lush Nandi Hills. We conduct both the Premium 3 weeks TEFL Course and the Hybrid Program in this location.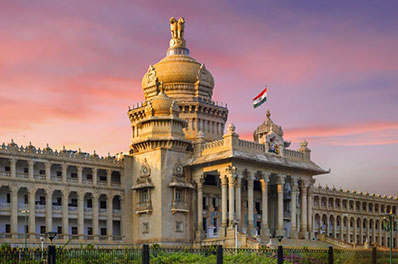 Bangkok with its oriental charm, ultra modern lifestyle and exotic beaches never fails to entice any of its visitors. Pursue a TEFL course in Bangkok and simultaneously attend the highly functional Thai cultural and language training session, which will prove to be highly efficacious later when you opt for a job in Thailand.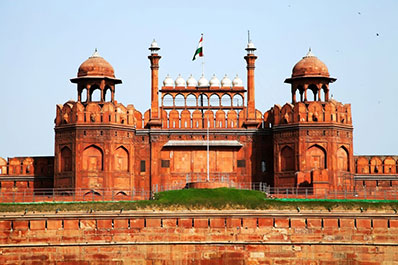 Delhi has been the political hub of India which is dotted with charming ancient monuments, mesmerizing museums and art galleries, architectural wonders and bustling markets. If you are planning to pursue the TEFL course in India then New Delhi can certainly be a preferred location for you.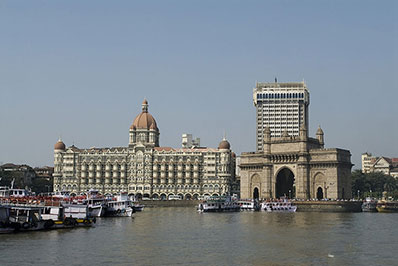 Mumbai is the capital city of the state of Maharashtra and is the fashion epicentre and financial powerhouse of India. It is a city which never sleeps and houses the prolific Indian film industry. Pursuing the TEFL in class course in this city can be the wisest possible choice for you.
A major metropolitan city in India, Hyderabad is one of the popular cities in South India with a rich historical heritage. The city in spite of its development in areas of technology and modern infrastructure still retains its touch of its bygone days in its preservation of the monuments, its lifestyle, culture and food as well thus paving the way for a memorable experience for the TEFLers.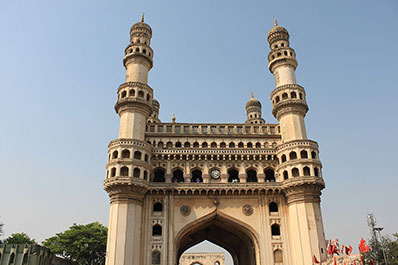 A well-developed South Indian city, Chennai is dotted with several places of worship along with various types of industries. Pursuing your TEFL program from such a balanced modern city in India will certainly open up numerous doors of opportunity and help you kick-start your TEFL journey.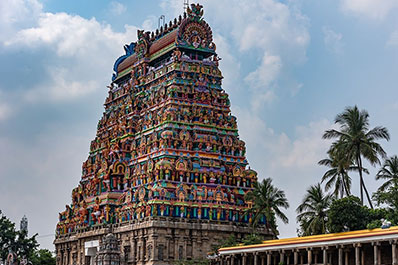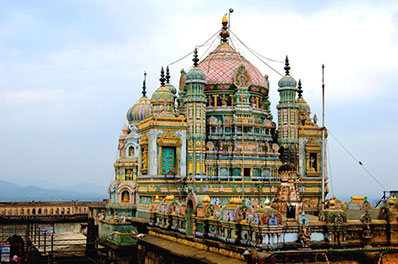 Pursue a 3 weeks extensive TEFL program in Pune, one of the most exciting places in the great state of Maharashtra, which welcomes young and old alike. Explore the rich cultural past of the city that makes it one of the most exciting places in the state of Maharashtra.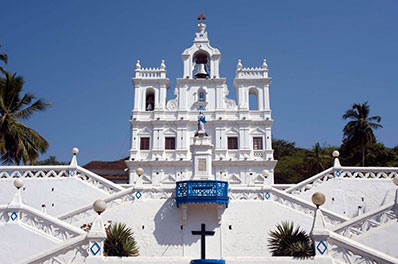 A blend of Portuguese and Indian cultures and architecture, Goa is much more than beaches and night parties. A perfect place for spiritual activities and yoga practicing, it is one of the perfect Indian locations to enrol for a 3 week TEFL in-class program with ACT and experience life out there.