Degree Programs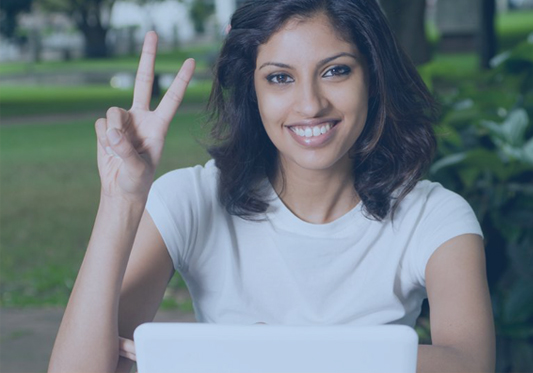 Bachelor of Education
in TESOL
The Bachelor of Education in TESOL Program by ACT has been designed for both aspiring and experienced teachers to acquire various teaching techniques and methodologies of teaching English to speakers of other languages. The program will increase your chances of employment within your country as well as outside it.
Master of Arts in Education with TESOL
The Master of Arts in Education with TESOL program has been designed to teach you basic language skills and gives you the exposure and confidence that is required to face any classroom. The course also promises to train you on designing a 21st-century classroom, promoting digital literacy, curriculum development, etc.